Home
The impact we have
We've been devoted to cross-sector learning and collaboration for nearly 40 years. Every year, our members benefit from the insight, skills and connections they make.
4200
connections made through our events and leadership programmes in 2021
45000
hours of skill sharing and learning through secondments this year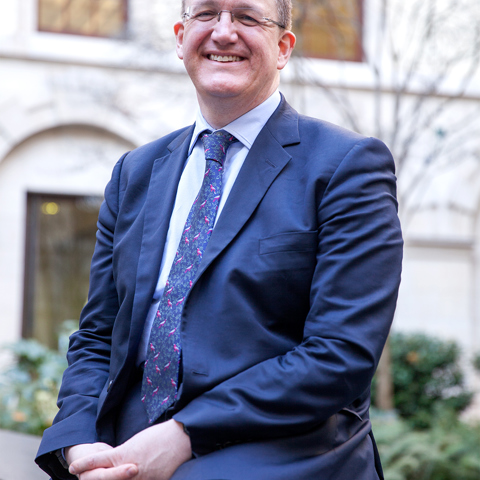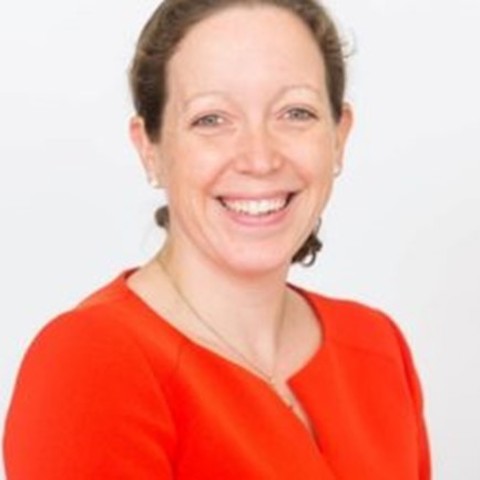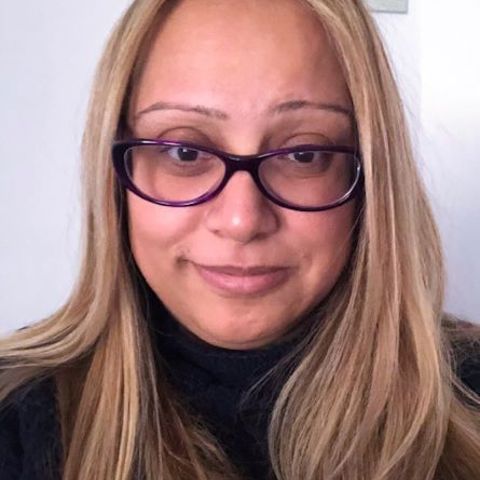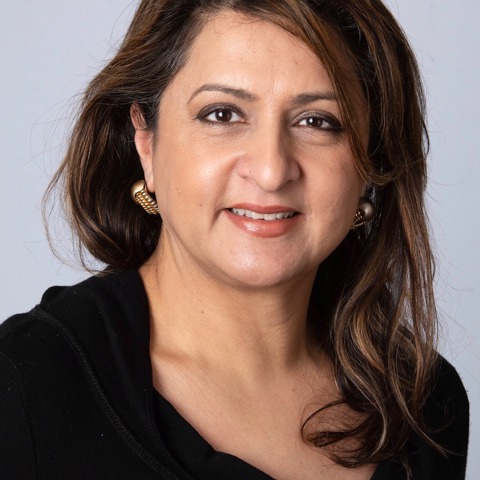 "WIG curates a really important space between the private sector and government; it convenes around topics of real common interest. What comes out of that dialogue is very rich and benefits everybody."
Rupert McNeil
Chief People Officer for the Civil Service
"For me, WIG provides a powerful platform for exchange of ideas and perspectives between the public and private sectors, in an equal and honest forum that gives all parties the chance to learn from each other. For Mace that gives us real insight into public sector challenges and changes in direction, helping us to provide a better service to our public sector clients."
Caroline Lassen
Director - Government and Housing at Mace
"WIG's Women's Leadership Programme has intrinsically shifted my internal dialogue and mind-set. In that sense it has been transformational and really helped me to make conscious decisions as a senior BAME woman."
Jaspal Roopra
Deputy Director HR at Department for BEIS
"I am truly grateful to WIG for supporting me so well and making this secondment to Oxfam happen. I have gone from doing justice in one sector of life to doing justice in another."
Jaswant Narwal
Prosecutor at Crown Prosecution Service